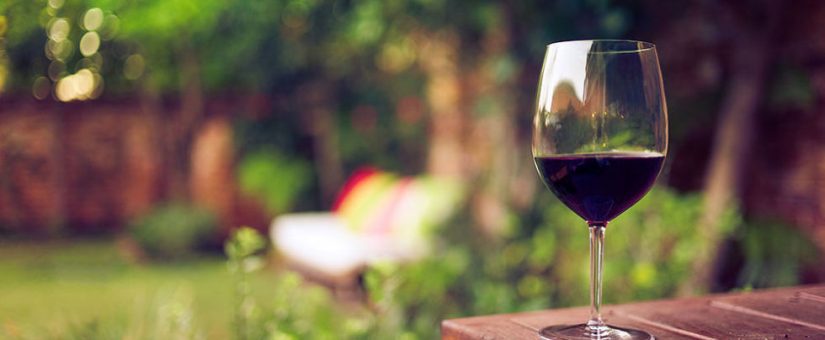 The best way to spend a relaxing weekend is under a Canopy Shop Canopy.
Our patio canopies create the perfect outdoor living space during the summer months as well as the winter months – adding style and distinction to your home all year round.
Whether you're watching your children play during the day or enjoying a nice cool glass of wine in the evening a canopy can provide the perfect sanctuary day or night.
Our canopies have so many benefits including:
• Can be used all year round – during warmer and colder months
• Creates a great outdoor social area to entertain friends and family
• Provides protection from harmful UV rays of the sun
• Protects from rain, snow, hail and leaves
• Easy to install and maintain
• Adaptable design can be tailored to suit any application
Our canopies are multi-purpose and can also be used as a stylish carport to shelter your vehicle. With lots of standard sizes to choose from as well as custom made shelters we have the carport that's right for your home.
Autumn and winter bring new issues for your vehicle including falling leaves and frost. A Carport is the perfect solution for preventing damage to your car during these colder hazardous months.
Posted by Katie Norton
On 19/10/2016
0 Comment