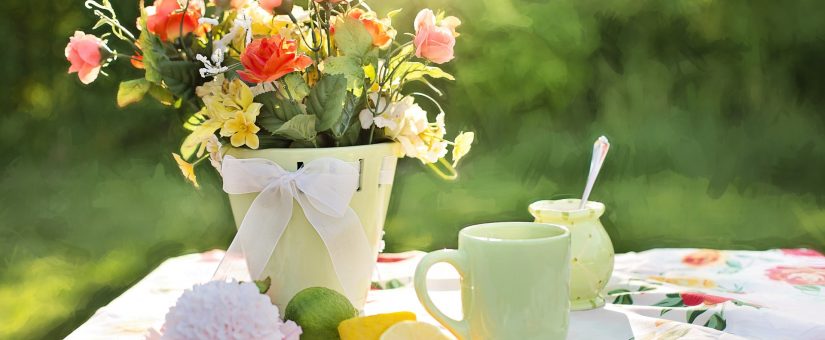 Our canopies provide the perfect place to enjoy the warm summer months under the protection and shade as well as allowing you to lengthen those cold winter months with some shelter from the wet weather.
With our extensive range of patio canopies you can enjoy your garden all year round with friends and family as well as creating a stylish addition to your home.
If you're lucky enough to work from home, a patio canopy provides the perfect outdoor office as well as offering a safe sheltered space for young children to play and get messy.
Homes and gardens come in all shapes and sizes, which is why we also manufacture canopies to your exact requirements to suit your needs as well as offering a number of standard length and projection size canopies.
Everyone's homes and garden are different which is why we cater for common obstacles including protruding downpipes, decking areas, rainwater issues, irregular shaped walls, block paving or non-standard length and projection requirements.
For our full range of patio canopies please visit www.thecanopyshop.co.uk or call us on 0345 2417182.
Posted by Katie Norton
On 19/10/2016
0 Comment